Model Units
Models are a must for showcasing luxury apartments. It's the moment when the future residents can envision the potential the space has to offer and see themselves living there.
We LOVE designing our model units. When Malloy Interiors takes on a project, we strive to make it as unique and original as possible. We take into consideration the area and demographics when selecting furniture, artwork and accessories. When someone walks in and says "Wow", we have achieved our goal.
Here is a sampling of our work.
THE PIONEER - EVERETT, MA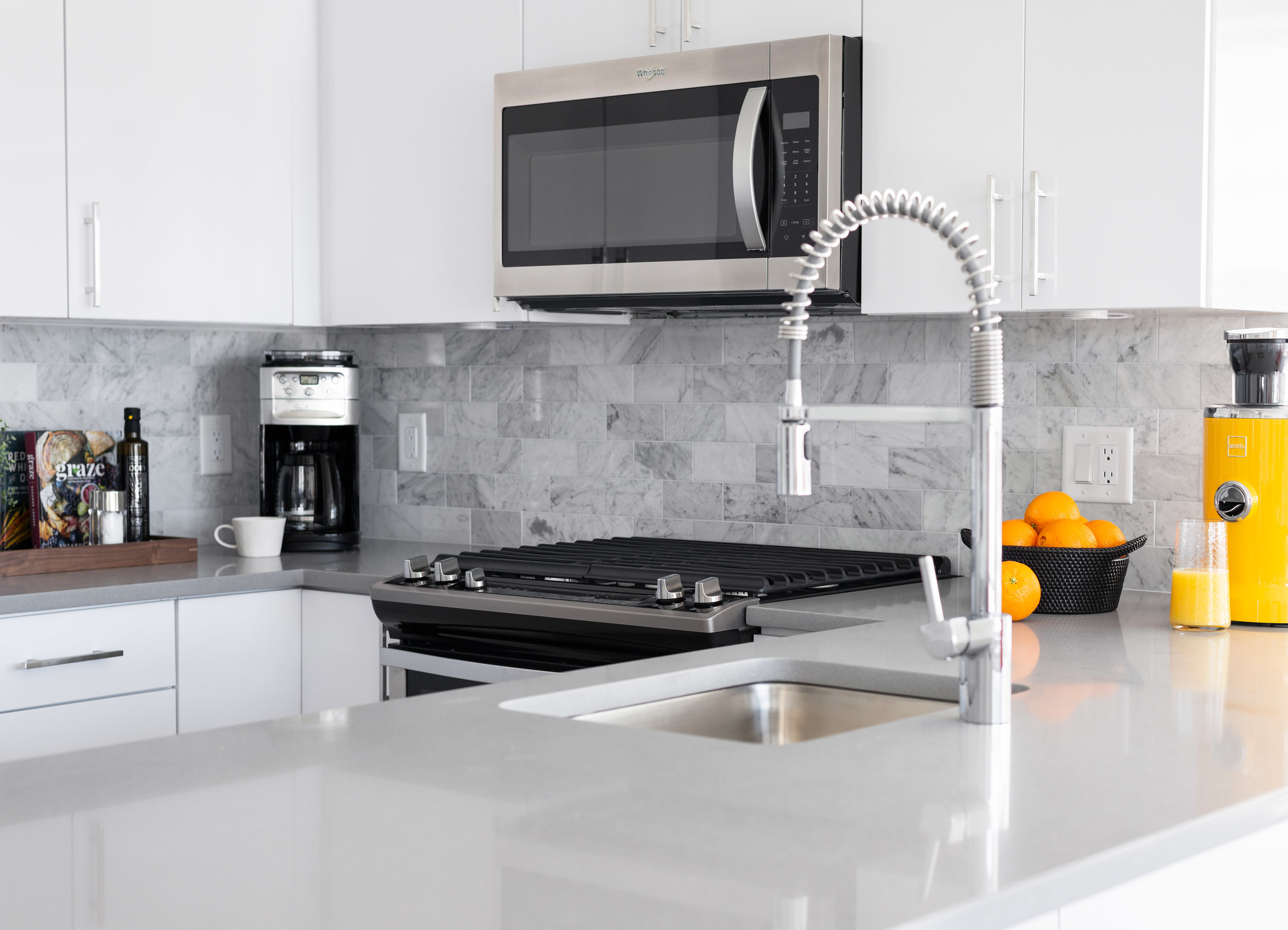 VANGUARD WATERFRONT SQUARE - REVERE, MA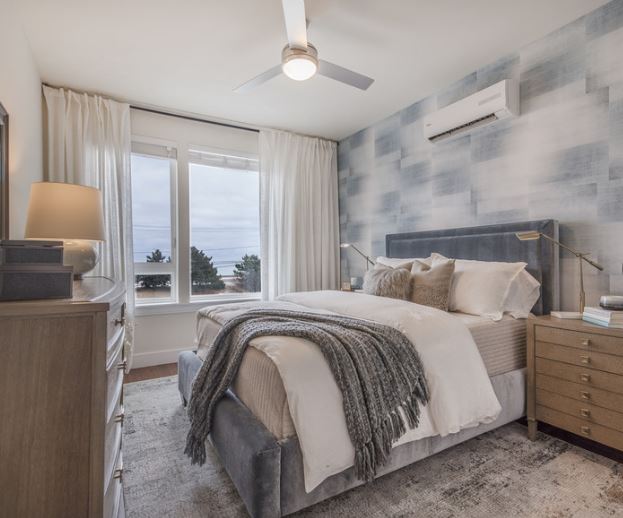 hEIRLOOM FLATS - BLOOMFIELD, CT